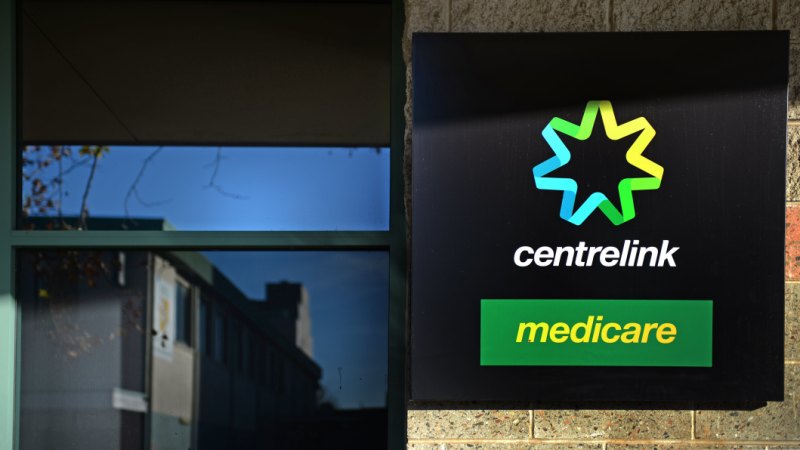 Human Services Department secretary Renée Leon defended the «robo-debt» program, saying the debt recovery figure didn't reflect the overall savings to the federal budget.
«The Commonwealth budget doesn't run on a cash basis, it runs on an accrual basis,» she said.
«Even if you have a debt owing to the Commonwealth, it counts to the fiscal balance.»
Senator Watt said there had been «a litany of terrible stories» arising from the «robo-debt» program, a Coalition initiative that received backlash over its methods of raising debts relying on automated tasks and information supplied by clients.
«There's a lot of people out there who have either had this happen to them or watched it and feel it's been an incredibly blunt, indiscriminate approach with a lot of people hurt, debt collectors sent in to people,» he told Ms Leon.
«To target a group who, as you say, are very likely to struggle to repay their debts and to date we've got $100 million to show for it in net terms,» he said.
Ms Leon said the integrity of the welfare system relied on recipients repaying debts to the department created through overpayments.
«It's not a reason to allow the integrity of the welfare program to deteriorate because our customers can't necessarily repay what they owe immediately,» she said.
The Human Services Department poured $193 million into income data matching last financial year, $110 million in 2016-17, and $72 million in 2015-16. It will spend about $200 million this financial year.
Centrelink's automated debt recovery system finds possible overpayments by comparing agency records of client earnings with income reported to the Tax Office. The agency has long used data-matching to detect overpayments, but under its «robo-debt» program it automated debt raising tasks previously done manually by bureaucrats.
After detecting possible overpayments using ATO data, it sends a letter to welfare recipients asking them for more information.
Victoria Legal Aid is challenging the department's debt calculation method, saying it is wrong to calculate debts by averaging client incomes and to assume they work regular hours throughout the year.
Doug Dingwall is a reporter for The Canberra Times covering the public service and politics.