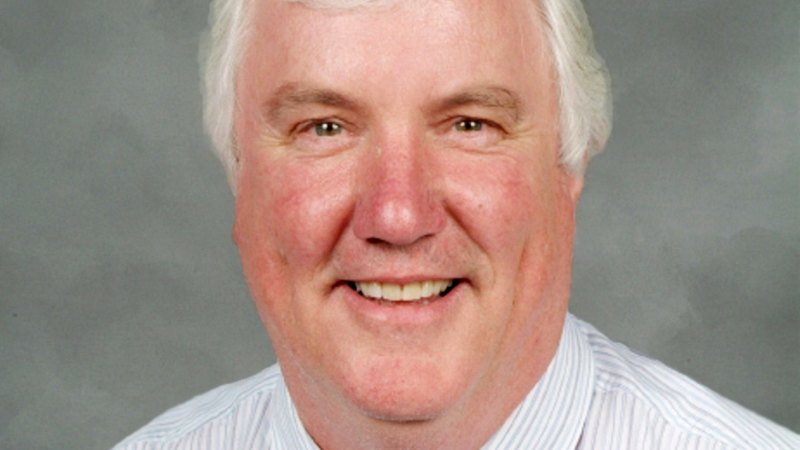 He retired as Principal of East Doncaster Secondary College in 2008. Following his retirement, Philip applied his wisdom and expertise to building the capacity of school leaders through leadership coaching.
His direct contribution to the Victorian Association of Secondary School Principals was invaluable. He was the driving support behind the setting up of the John Monash Science School and was a strong and vocal supporter of public education throughout his career and in retirement.
Philip was a remarkably accomplished musician who learned to play the guitar in his early teens and continued to foster his knowledge and passion for the instrument throughout his life. He performed live professionally with others and as a solo artist.
In later years he composed, performed and produced his own material working in conjunction with artists from all over the world through the website MacJams.
He was a member of The Australian Songwriter's Association and was recently placed fourth in the Australia Wide 2018 Top Ten for his music in the instrumental category. Philip continued to regularly perform live and record his music right up until the time of his death.
Philip devoured advancing information technology with his customary focus and commitment. He became an expert, always keeping up with the exponential growth in the industry.
He generously shared his knowledge and passion with an inordinate number of people who asked for his assistance; from the solving of simple problems right up to the development of complex websites.
Photography was another interest Philip developed recently. He was skilful and sensitive in his execution. The photos regularly posted on Facebook revealed an interest in nature and the protection of the environment.
Birds, plants, flowers, the ocean and his beloved dogs Stella and Archie were among his favourite subjects. A great lover of dogs for all of his life, Philip developed a passion for rescue dogs and he and his wife Gaby recently became actively involved as transporters for 'Starting Over Dog Rescue'. He delivered a rescue dog to a carer on Phillip Island the weekend he died.
Philip was a great host and a fine chef. He knew a lot about food and wine and enjoyed sharing his knowledge and his collection with friends far and wide, especially at Harmers Haven, the South Gippsland beach community where he and Gaby have a house.
Philip's life-long and enduring love of The North Melbourne Football Club was instilled in him by his late father and was a love shared with his brother Geoffrey. He regularly attended North's games, and friends of Philip will sorely miss the spirited banter that flowed freely during the football season.
Philip Gardner had a commanding presence, and yet he was a gentle human being. He could be charming and witty while also being strong and firm in his opinions. Those opinions were insightful and his intellect sharp. He exuded warmth and possessed a wonderful sense of humour. He was a remarkable person. He will be missed by many, many people.
One of his lifelong friends, Peter Thorneycroft, said: «Having known Philip since we were milk monitors in 'bubs' at North Brunswick Primary School, I can say he was a truly remarkable gentleman and wonderful friend for life. «He was highly intelligent, both intellectually and emotionally.
He was the living embodiment of the Moreland High School motto, 'Sapere Aude — Dare To Be Wise'.
«He was a fine guitarist and gifted songwriter, with a keen observational sense that informed his lyrics.
«I am humbled and grateful to have had a long, close friendship with Phil. We had been recording some music together just a few days before he passed away. The last thing he said to me was, 'we have many more projects to do'. Sadly, those projects will now never happen. I will cherish my memories of Philip and the times we had together, and love him always.»
Philip leaves his wife Gaby, his brother Geoffrey and his sister-in-law Karen as well as a network of cousins all over country Victoria.
The author, Bill Conn, was Philip's friend of 59 years.