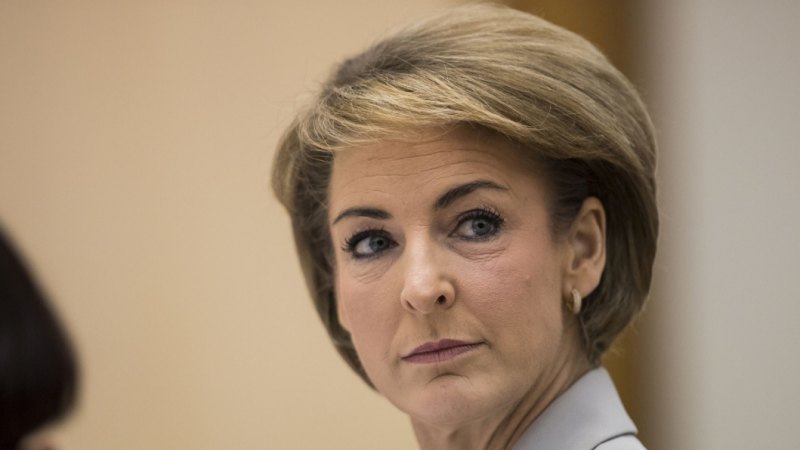 In documents filed in court, Mr Davies' lawyers say their client was defamed in a series of comments made by Mr Walton and published by BuzzFeed in October 2018, a year after the raids took place. This included Mr Walton's claim that the union had hired private investigators to find Mr Davies but they had been «unable to locate» him.
Loading
Mr Davies' lawyers say the comments and articles convey a range of false and defamatory meanings, including that he «frustrated the administration of justice by deliberately evading service on him of a court subpoena» and «had so brazenly evaded service on him of a court subpoena that he could not be located by private investigators».
They also claim the publications suggest he «deliberately evaded service on him of a court subpoena in order to conceal his involvement in the Australian government's brazen abuse of its power by using police raids on union offices to harass and menace its political opponents».
Mr Davies' lawyers say that «had the AWU and Walton made proper and reasonable enquiries to locate and contact [Mr Davies], they would have discovered that, among other things, [he] was at all relevant times registered on the title at his residential address and is listed on the publicly accessible electoral roll at this address, where he has resided continuously for a number of years».
As at October 2018, Mr Davies had not had any contact with private investigators, the AWU or its solicitors in relation to service of any subpoena and he had not had any contact since, court documents say.
Mr Davies is seeking damages, including aggravated damages, legal costs and an injunction restraining Mr Walton and BuzzFeed publishing or republishing the defamatory meanings identified in his claim.
During a hearing of the AWU's case against the Registered Organisations Commission on Tuesday, the Federal Court was told Mr Davies was the source of a controversial leak about the imminent police raids at the union's offices, after Senator Cash's former media adviser David de Garis was ordered to reveal his source.
Mr de Garis has admitted contacting several media outlets with the intention of arranging coverage of the raids.
Mr Davies' action is the third Federal Court defamation case launched against BuzzFeed and Ms Workman in Australia, putting pressure on the publisher's local arm.