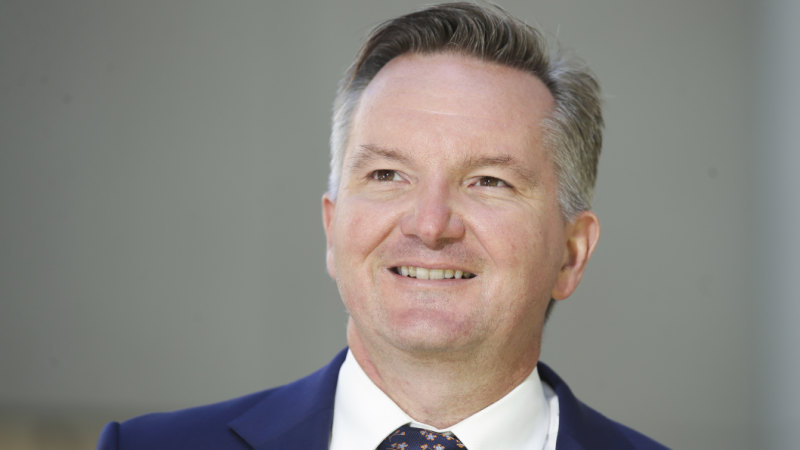 Despite conceding the need for reform in some areas, the funds are not prepared to drop their resistance to the key recommendation of the banking royal commission and Productivity Commission: that workers should be defaulted once in their lives into a fund.
The Productivity Commission found the measure combined with an elevated outcomes test to eliminate the bottom quarter of funds would see workers more than $180,000 better off by the time they retire.
Industry Super's deputy chief executive Matt Linden said the proposal did nothing to the millions of multiple accounts that already exist and workers risked being «stapled» to a poor performing fund for their entire lives.
«It's hard to reconcile how stapling could ensure a disengaged member is connected to a high quality super product now and into the future,» he said.
He dismissed criticism by the Productivity Comission that Industry Super's «auto-rollover» approach would see workers charged fees every time they change accounts.
«After the passage of super bills this week there will be no exit fees when transferring from one account to another,» he said.
The Australian Council of Trade Unions maintains the approach is needed to ensure workers have sector-specific insurance and worker and employer representation.
It would also be likely to mean that many union-backed industry fund board members kept their pay packets, which are transferred back to the union movement.
Industry Super is also lobbying for a time limit to be placed on the Australian Tax Office transferring balances it has swept up from inactive accounts. Last year, the Turnbull government hoovered up more than $2 billion in inactive superannuation accounts and claimed the revenue as its own — smoothing the return to surplus.
The opposition from employer and union-backed industry funds sets up a battle with Labor over the policy in the lead up to the election after it pledged its in-principle support for implementing the move.
The government is likely to move its first «protecting your super» package to a vote as early as Wednesday, once Labor amendments are agreed too.
On Tuesday, it passed legislation that introduces jail time for bosses who failed to pay workers superannuation.
The new measures will also include the first pieces of legislation that deal directly with recommendations from the royal commission.
Trustees will face civil penalties for failing to act in the best interests of members for the first time and funds will be banned from treating employers to encourage them to sign up employees to particular funds.
The royal commission heard that hospitality fund HostPlus had spent $21.44 million on marketing and entertainment expenses in 2017. Last year, it spent $260,000 alone on corporate entertainment for employers to attend the Australian Open tennis competition.
Eryk Bagshaw is an economics correspondent for The Sydney Morning Herald and The Age.