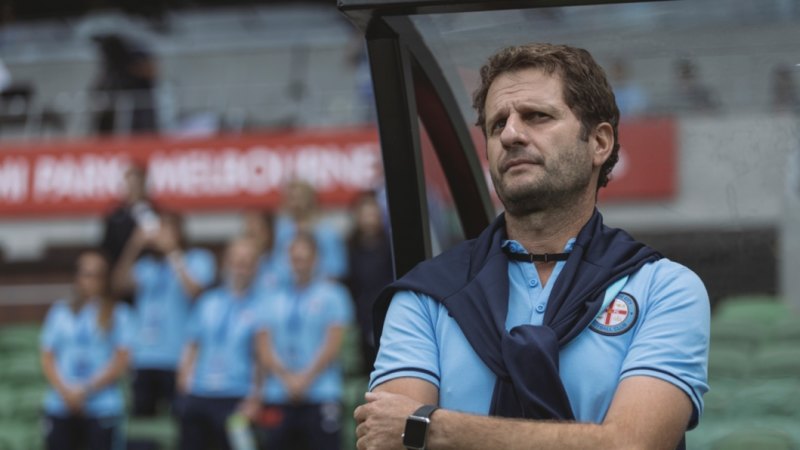 FFA would have first had to come to an agreement with Arsenal to release Montemurro for international games and provide guarantees he would not miss any commitments in England. Those logistical issues, coupled with the organisation's desire to hire a full-time coach for the Matildas, scratched Montemurro's name from the top of the wish list.
Given the complexity of the job following the upheaval of Stajcic's dismissal, with issues around team culture highlighted, FFA sources suggest their preference is for the next coach to be committed solely towards the Matildas.
While there were a host of other Australian coaches including Rae Dower linked with the vacant post, it appears FFA has shifted its focus towards a small field of international candidates. Among those is Dutch coach Vera Pauw, who is on the lookout for a new job since leaving United States club Houston Dash last September. Pauw has plenty of international coaching experience, having led Scotland, South Africa, Russia and the Netherlands.
Loading
There is little time to waste in finding a new coach, with the Matildas forming camp later this month for the Cup of Nations friendly tournament against New Zealand, Argentina and South Korea. They play their first game on February 28 at Jubilee Oval in Sydney, meaning a squad must be selected by the new coach at least one week earlier.
The issue of the next Matildas coach will be discussed at length by the FFA board on Monday night. It perhaps may be too soon for a decision to be made on Monday on Stajcic's replacement, though it's understood another item on the agenda will be the performance of the organisation's senior management team in handling Stajcic's sacking.
FFA chief David Gallop has come under scrutiny in the past three weeks after little clarity was provided about Stajcic's exit and amid conjecture over the reasons and process around the dismissal.
The board meeting had been scheduled for some time and it's understood at least two new directors could be appointed on Monday night. Among those in the running to be a director is former Socceroo Mark Bresciano.