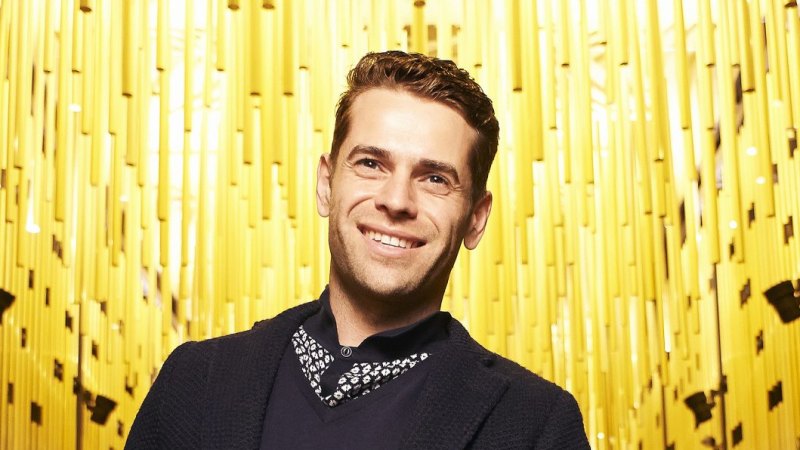 The US Attorney's Office alleges the «auto-subscription» scheme Mr Tsvetnenko has been charged over generated more than $AU209 million in illegal profits, which the accused men used to fund lavish lifestyles, including expensive holidays, luxury cars and gambling.
Mr Tsvetnenko denies the charges.
US authorities are now seeking to extradite him to North America to face court, after the father of two was arrested at his luxurious Perth home days before Christmas.
Magistrate Joe Randazzo on January 29 decided to deny him bail.
In his published reasons, Magistrate Randazzo had said: «In my judgment the risk of flight by the applicant (Mr Tsvetnenko) is overall … properly assessed as real.
"I certainly would not assess the risk … to be very low."
On Tuesday afternoon, Mr Tsvetnenko's lawyers argued the magistrate's decision should be quashed.
His lawyer Anthony Young told the court the magistrate did not have any evidence before him to support a real risk of flight.
In putting forward various grounds and special circumstances, Mr Young argued his client had not left Australia in three years and had a supportive family in Perth who were willing to act as a surety, should he get bail.
He cited evidence from doctors who said Mr Tsvetnenko's chronic back conditions could be impacted negatively and may require possible surgery should he remain incarcerated.
"All of these facts were quite deliberately … ignored," Mr Young argued.
"We submit the magistrate didn't act rationally on the evidence before him."
Mr Tsvetnenko's estranged wife Lydia was among those in the court room on Tuesday. His parents were also present.
Eric Heenan, representing the US authorities, told the court the grounds put forward by Mr Tsvetnenko's defence had not been established and that their application to ultimately grant bail should be dismissed.
Justice Neil McKerracher reserved his decision.
Phil covers breaking news with a focus on court, crime and police for WAtoday.