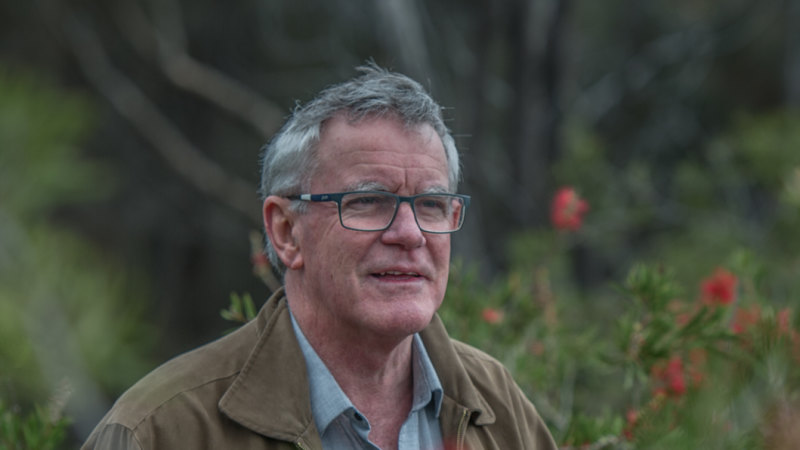 The second place given protected status by being placed on the ACT Heritage Register is the Signadou and Blackfriars Precinct at the Australian Catholic University in Watson.
The buildings date from the 1960s. They were designed by Father Bonaventure Leahy whom the university describes as «a man of great precision (who) paid meticulous attention to every detail». The mosaics in Blackfriars are the work of Father Maurice Keating.
The buildings have been an important part of Catholic education in Australia, particularly the teaching of teachers for Catholic schools. As the supply of nuns and priests to teach diminished, lay teachers were needed and the campus has supplied them.
As the university puts it, «The campus has become a major provider of primary teachers for the Canberra and Goulburn archdiocese and for the dioceses of New South Wales and beyond. The Schools of Education, Theology and Social Work offer undergraduate and postgraduate courses at the campus.»
Signadou is an ancient variant of the French phrase "Signe de Dieu» or Sign of God and originated in the thirteenth century.
According to David Flannery who chairs the ACT Heritage Council, listing does not mean either site will be frozen in time.
Both can be developed but only with a lot of input and approval from planners at the ACT government. Indeed, the site at the Australian Catholic University is being developed in consultation with the staff there.
Of the university site, Mr Flannery said, «The Signadou teacher training college made an important contribution to the educational development of the ACT, providing the rapidly growing city and Catholic school system with teaching staff.»
And of the Redhill site, Mr Flannery said, «A public park at the time, it is an important example of how Aboriginal people were able to continue to live and work in the region during a time of transient employment opportunities.
«It represents Aboriginal heritage and associated strong connection to Country, and survives as a rare example of what would have once been a common type of gathering place for Aboriginal people.»